We value our community
We actively support the causes that our people and clients care about. We mentor, we support, we give…and we run!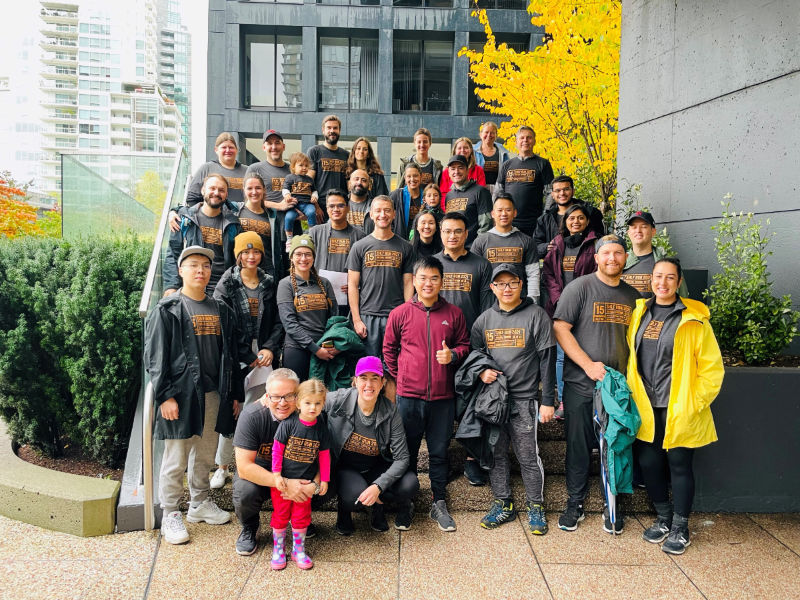 The Strachan Hartley Legacy Run
Every fall, we are excited to participate in the Strachan Hartley Legacy Foundation charity run. This event helps support the Strachan Hartley Legacy Foundation, which provides opportunities for at-risk youth in Grades 8 to 10 to achieve their full potential through sports and education. Every dollar raised is directly used by Streetfront, an alternative program at Britannia Secondary School in Vancouver.
The 2022 Vancouver Sun Run
The Invictus team was thrilled to participate in the 2022 Vancouver Sun Run. We put in a great effort, placing 16th in our category while raising more than $2,000 for local charities.
Join our awesome team.
Invictus is dedicated to helping all employees achieve work-life balance, valuing family and flexibility equally with professionalism and premier service.