Unconquerable expertise
Invictus Accounting provides top-tier advisory, finance and accounting services to publicly listed and privately held companies. Our exceptionally skilled team of chartered professional accountants with global experience, delivers pragmatic, tailored solutions to strengthen your business and eliminate your worries.
Top-tier Advice
Our team of highly qualified, diverse and experienced junior to senior level accountants allows us to deliver cost-effective solutions tailored to your needs and breadth of requirements.
Global Experience
Our exceptionally qualified team brings over 200 years of combined local and global industry and accounting firm experience, working in countries such as the United States, Canada, Mexico, Venezuela, Thailand, England, and Vietnam.
Tailored Solutions
We think outside of the box to deliver professional, polished, and pragmatic solutions, creating innovative results for your business.
Our clients
We love working with thriving and diverse companies. We are grateful for the opportunity to work with such a unique group of business leaders.
A selection of our clients: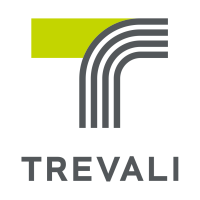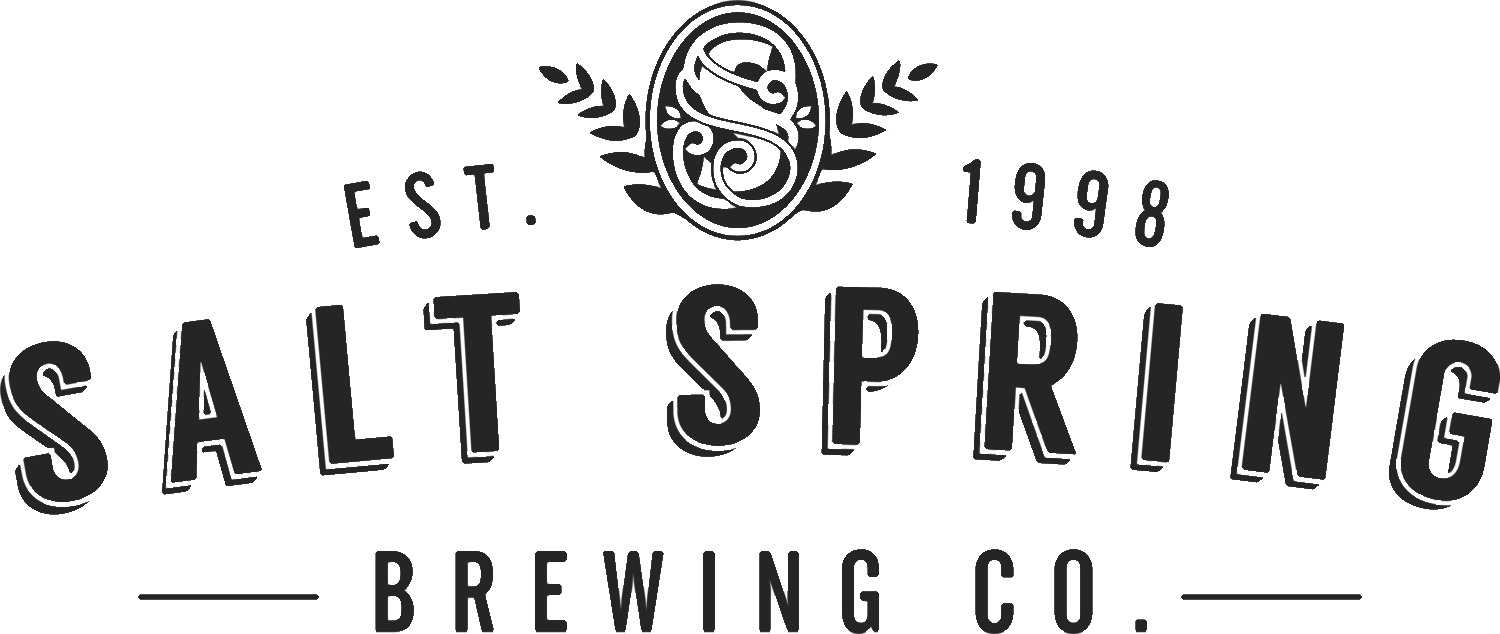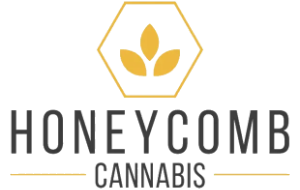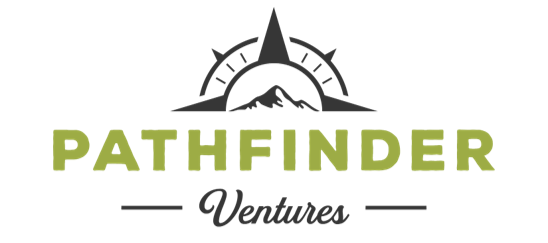 Join our awesome team.
A fun and team-oriented atmosphere is one of the many reasons we have very low employee turnover. And we're growing. Fast.